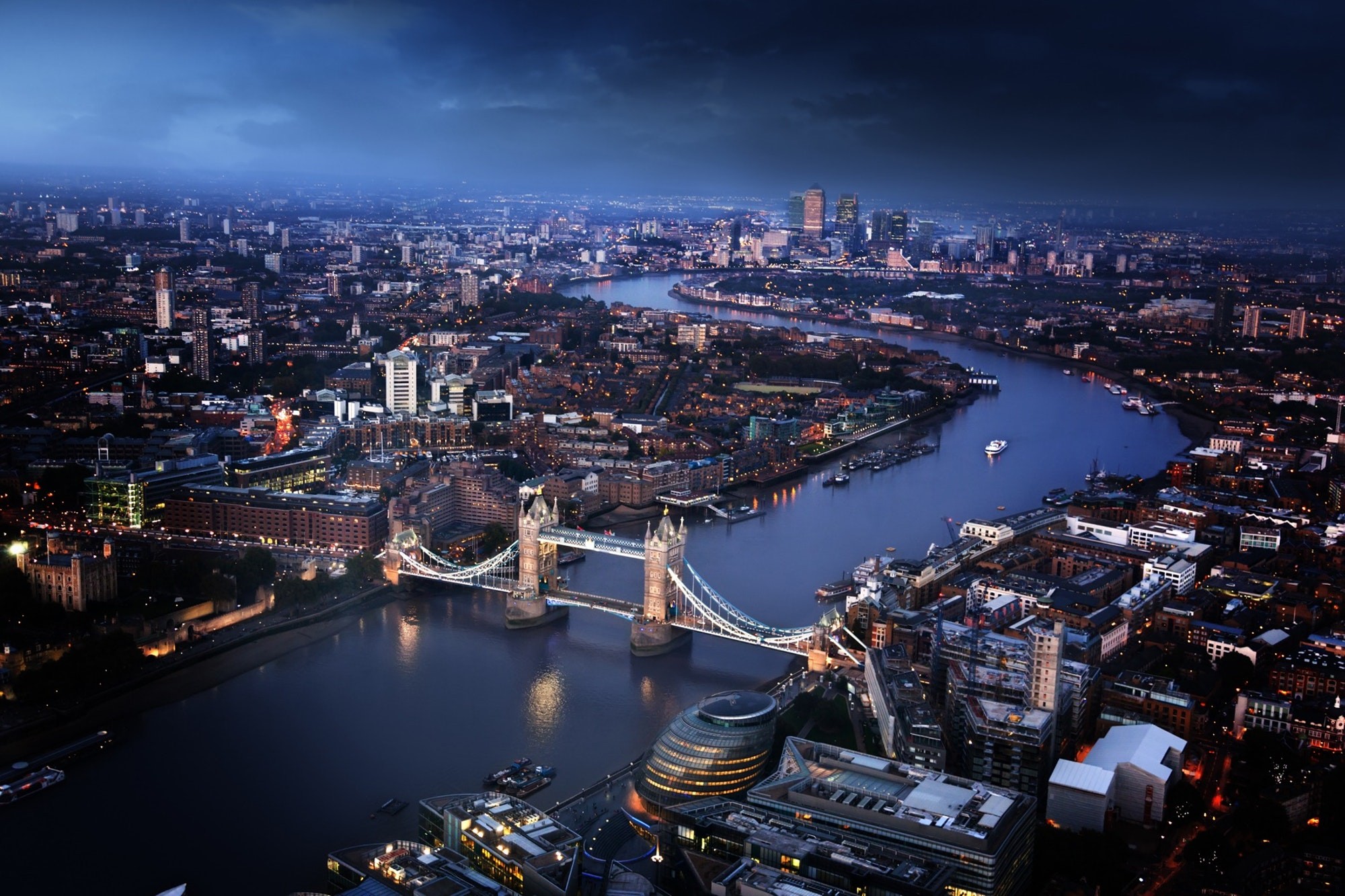 Expert, affordable independent financial advice that's tailored to you.
Independence lies at the heart of our business and our ability to focus on managing our clients wealth without distraction.
Arrange a free, no obligation meeting with one of our experts today to see how we can help you to protect and grow your wealth.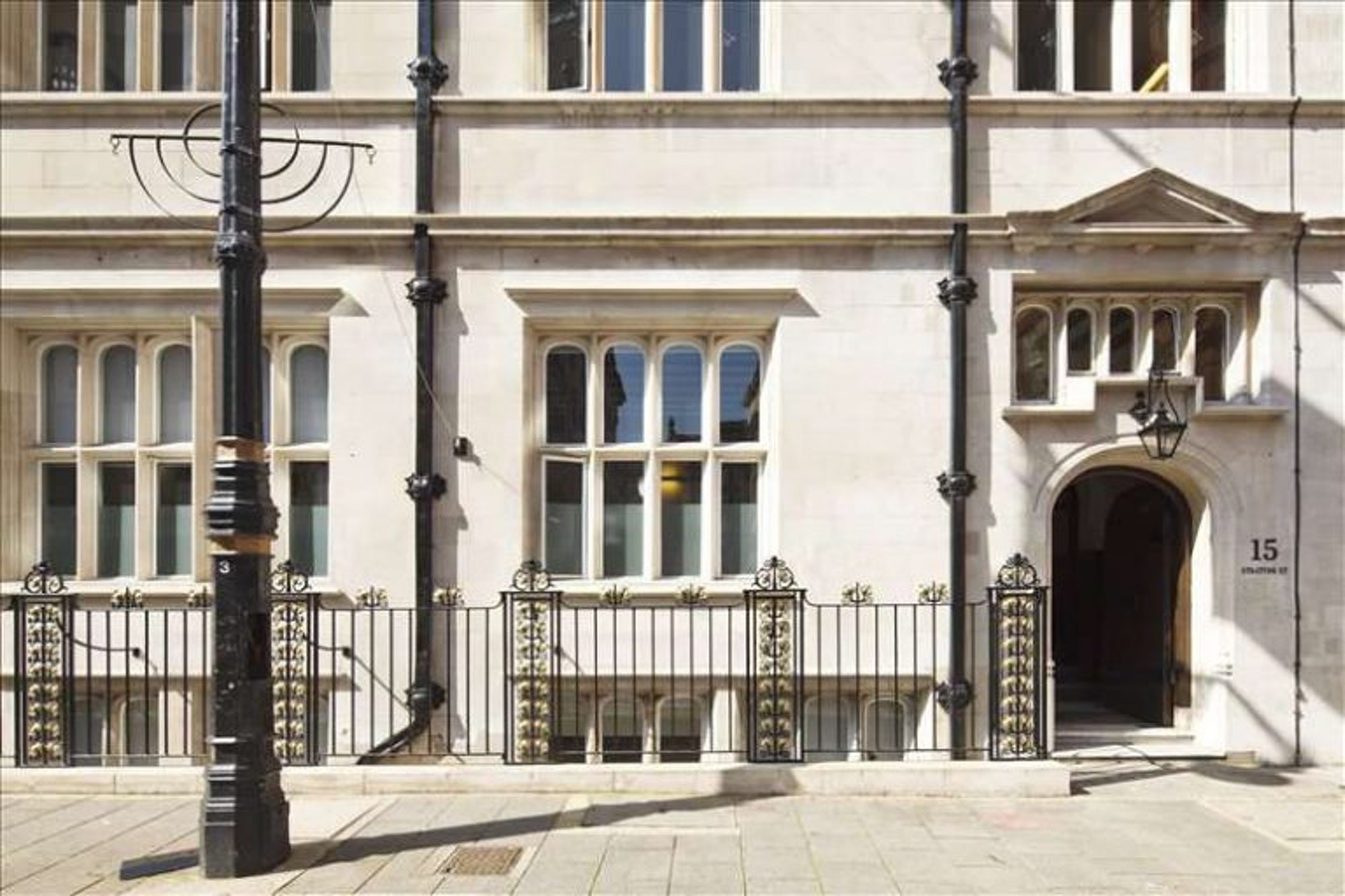 About Buck Wealth Management
We are an independent, financial planning and wealth management firm with offices in Mayfair and Newark-On-Trent, Nottinghamshire.
We'll help you understand where your pensions and investments are invested, how they are performing, the risks that they are exposed to, how much it is costing you and most importantly of all – what this means for your financial future.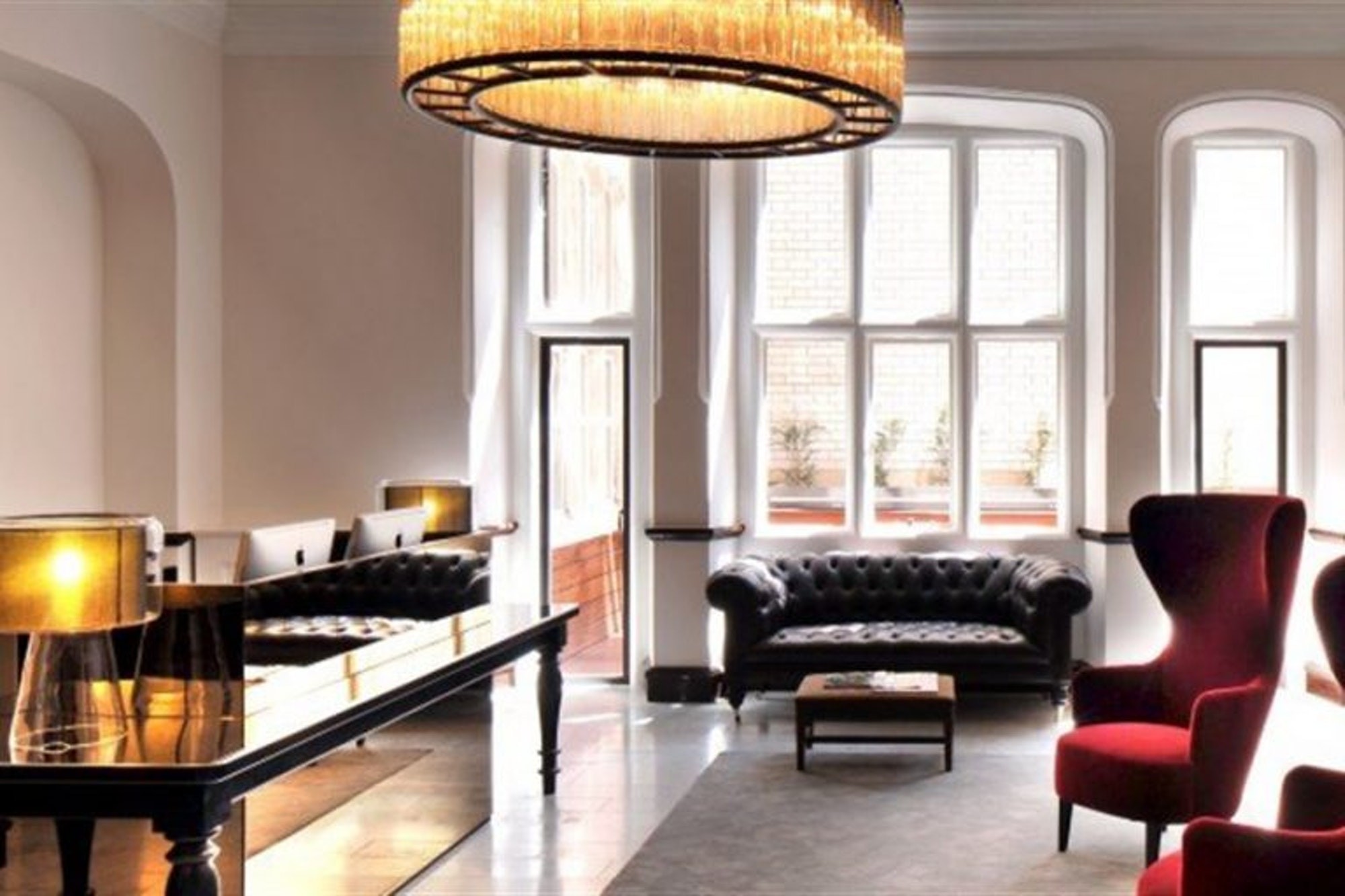 Don't worry about the future, plan for it.
Our wealth planners will take the time to listen and find out what matters most to you. Then we draw up a detailed financial plan that's flexible enough to adapt to your changing circumstances.
We understand that everyone has different priorities and no two individuals are the same.
We've helped people all over the country, of all ages and with all types and sizes of wealth, to maximise the opportunities their money presents them with.
Speak to an adviser today to find out how we can help you do the same.
The two halves of Financial Planning:
Investments
We're proud of our investment track record and believe it speaks for itself. What it doesn't show however, is how we carefully manage the diversification of our portfolios – across every asset class and geographic region – to help us achieve the remarkable results we do. This in depth, global diversification significantly reduces the volatility your money is exposed to.
We'd love to have a coffee and explain how our consistent approach to investing can help you to grow your wealth.
Structuring your wealth
Whilst achieving stellar investment returns is crucial to helping you reach your goals, the success is somewhat diluted if you end up paying a significant amount of tax on the growth you achieve.
Our experts understand this and can advise how best to hold your investments and make use of the full range of tax allowances that are available to you.
Creating a Financial Plan, whatever stage you're at
Accumulating
Growing your wealth tax efficiently
Decumulating
Generating a tax efficient income from your wealth
Passing on to the next generation
Minimising your Inheritance Tax Liability so that your loved ones inherit as much of your hard earned wealth as possible
We strive to keep wealth management fees low so that you have more money to invest.
A difference of 1% in annual investment costs can reduce returns by nearly £1m over time*
*Assumes a 3.5% rate of return, including inflation.
This example is hypothetical, is provided for illustrative purposes only, and is not intended to predict or project the performance of any specific investment. Assumes a £1 million initial investment with a 3.5% compounding rate of return and investment costs of 1% and 2%. Actual investment results will vary with market conditions, and investment costs will differ based on a variety of factors including, but not limited to, the specific investments selected and account-related fees.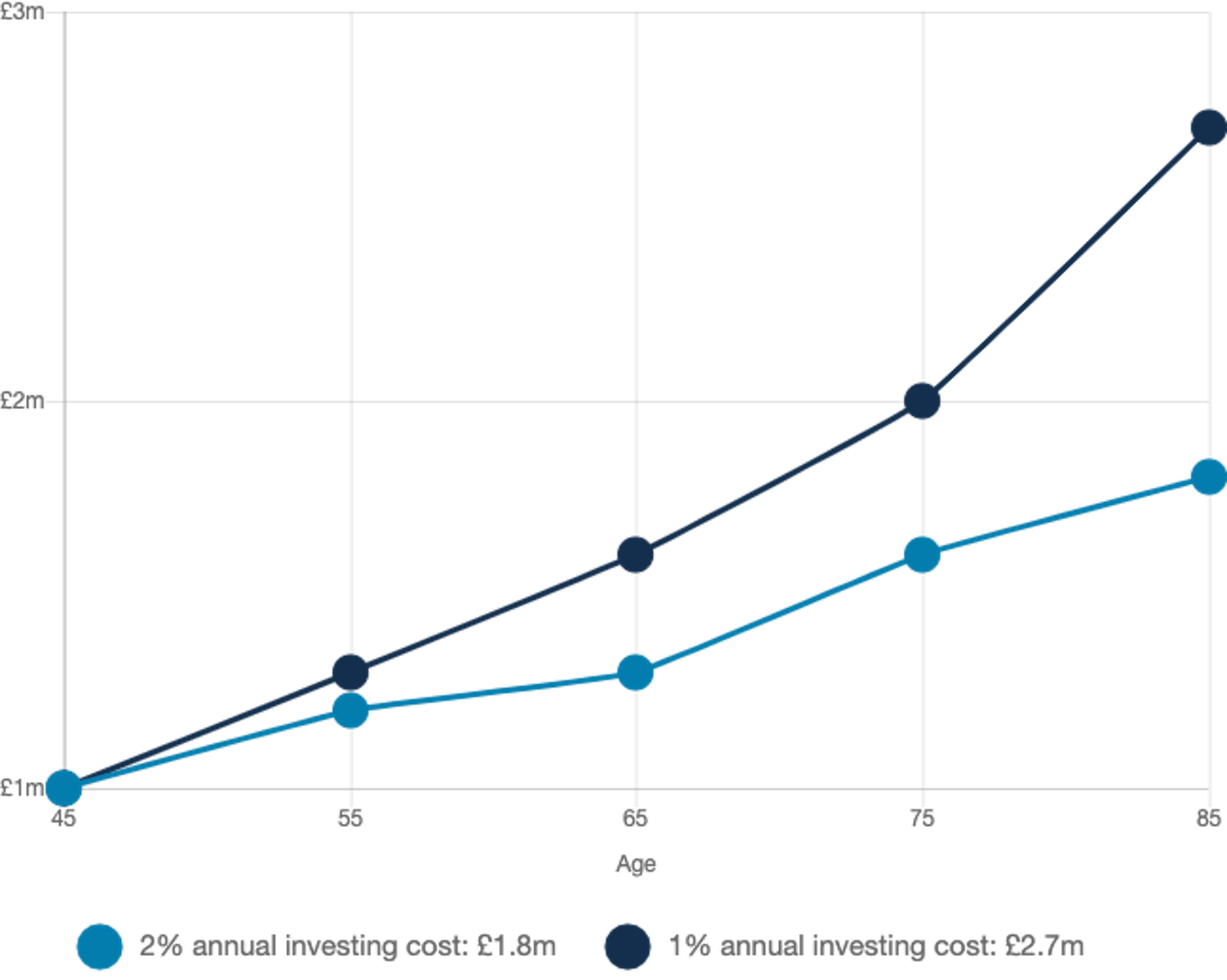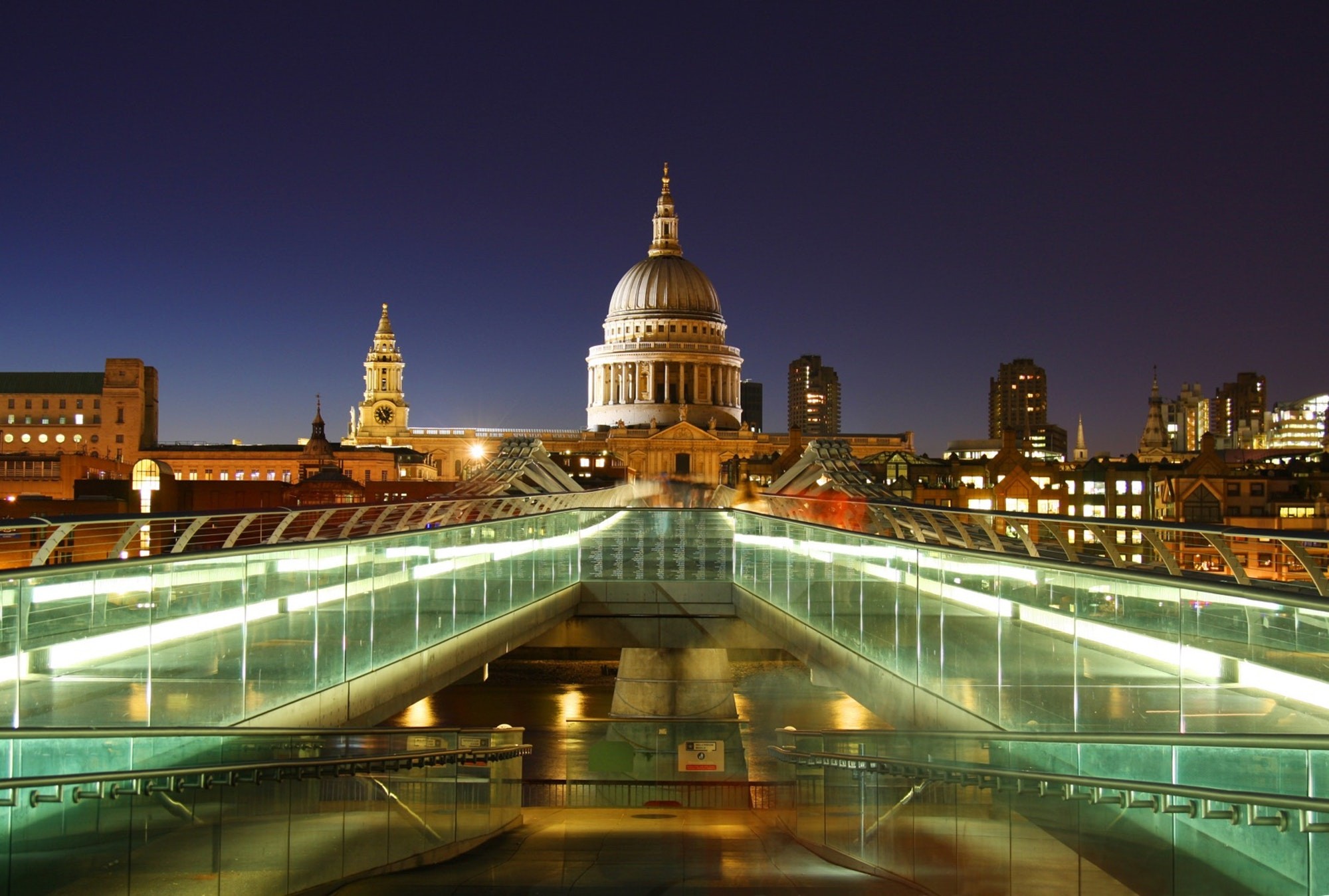 Arrange a free, no obligation initial meeting with one of our experts today.
London Office
Buck Wealth Management Limited,
Green Park House, 15 Stratton Street, London, W1J 8LQ
Tel: 020 3036 0021
Contact us via email
Newark Office
Buck Wealth Management Limited,
Northgate Business Centre,
38 Northgate, Newark, NG24 1EZ
Tel: 01636 642894
Contact us via email